My Walk: Start to Finish


I started the walk by taking a quick nap, but when we hit a bump, I woke up.

I had lots of fun looking around at things that we were passing.

But then I started to get bored.

Then tired.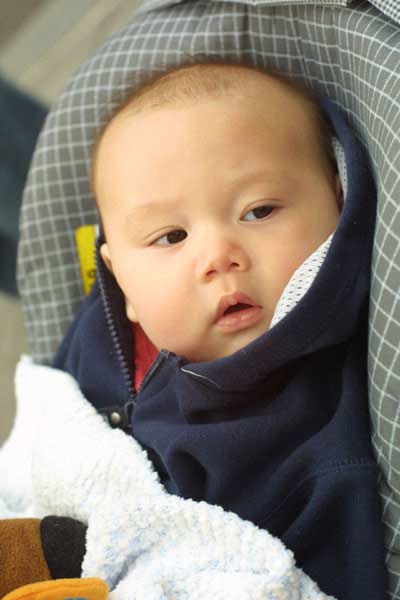 Out of the corner of my eye, I spotted something fun...

It was the swing, hurray!
Unfortunately, an icky girl got on the swing next to me...

I stared her down and she left.

Hurray!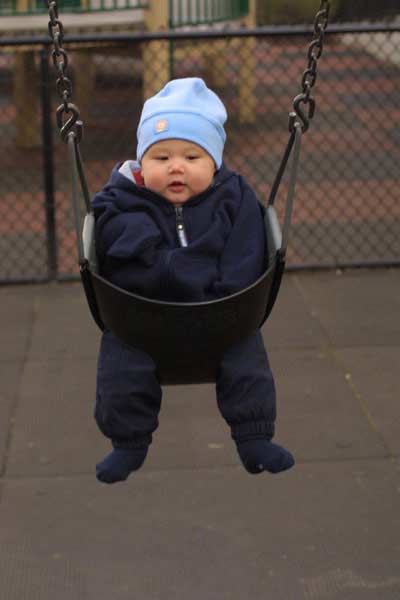 Then it started to get cold

So Mommy bundled me up under my blanket

and started to go home.

Shhhh....Don't tell her I kicked off the blanket.

The End.